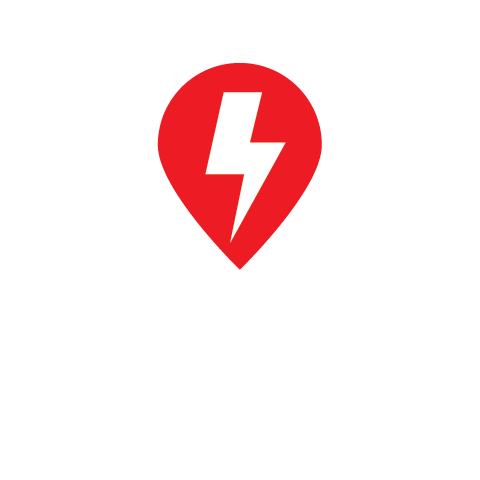 Hi there! We're InstaTechie, a New York-based creative studio. We design and develop smart, engaging websites and web apps. We strategize digital marketing in the age of social. We even play with the newest technologies like Alexa skills.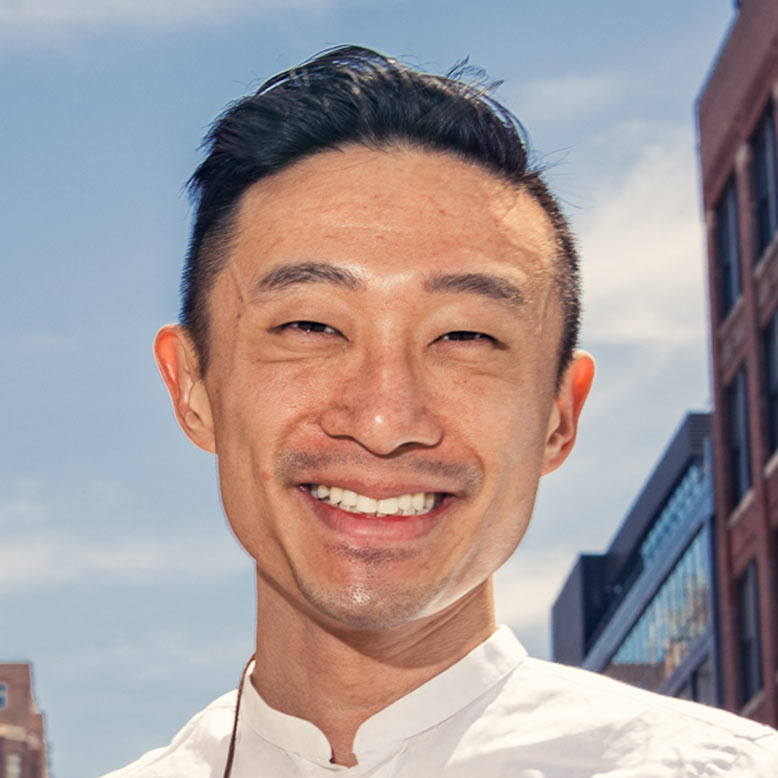 Steven Chu
steven@instatechie.com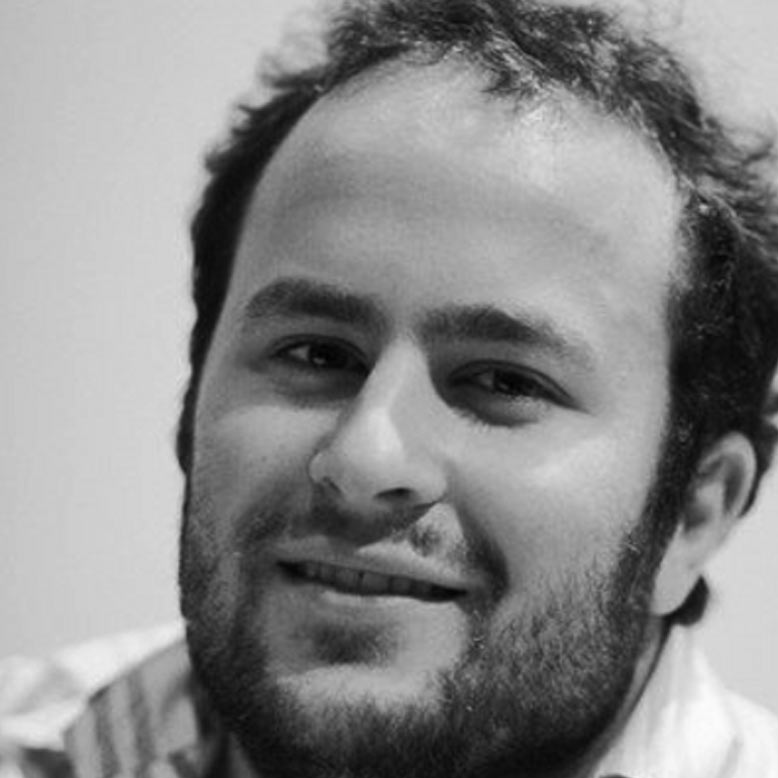 Avi Wilensky
avi@instatechie.com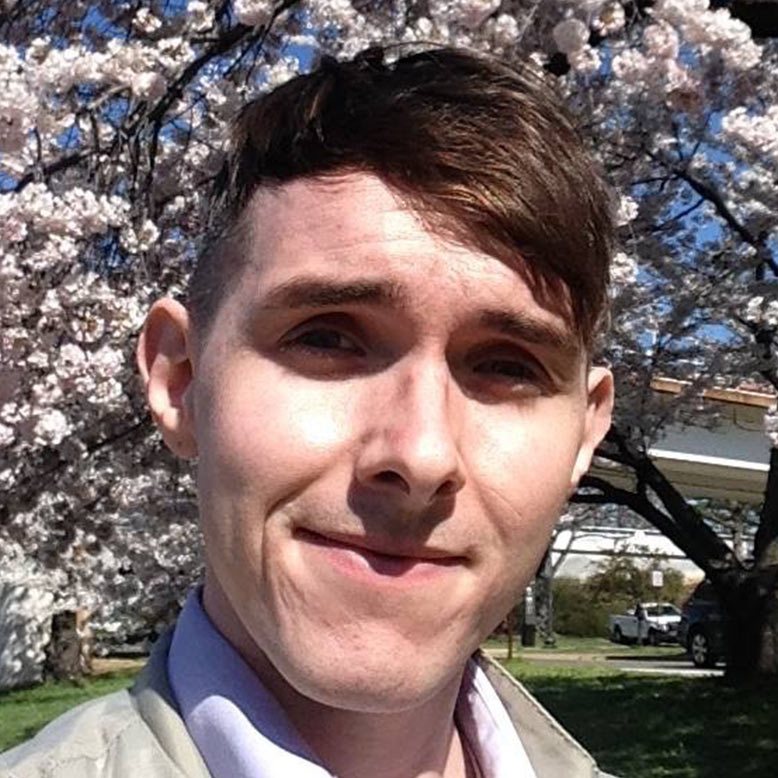 alex@instatechie.com
Contact Us
and let's start talking about how we can make your next project great.
©2018 InstaTechie Inc. Certified Minority-owned Business Enterprise in NYC.